Fun, exciting, educational mornings and afternoons await your child here. My Best Self! program for school-age students focus on goal setting and reflection, complemented by homework support, team-building opportunities, and physical activity.
With a mix of independent and organized activities, and education and recreation opportunities, our program offers an involving experience for all students, while giving order and routine to their mornings and afternoons.
Ask your director for details about the clubs currently available in your school_— and possible transportation to/from your elementary school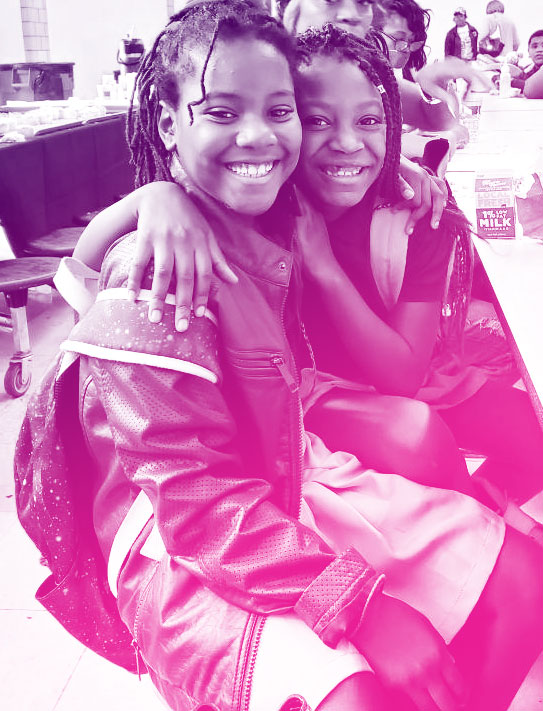 Before School
We set students up for productive school days through an effective morning routine that helps define daily goals for them. This club encourages:
Self-awareness
Integrity
Responsibility and sense of purpose
After School
Student-led activities and large-group experiences in team-building games promote collaboration and self-reflection. Children learn about:
Independence
Conscious reflection
Personal responsibility
Sense of community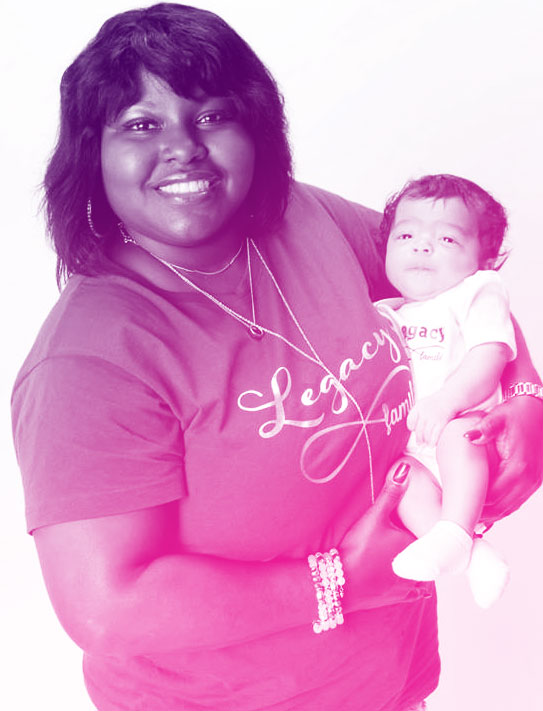 STL Location
Daily = $25
Before Care ONLY= $35 weekly
After Care ONLY = $50 weekly
Before AND After = $85 weekly
Sibling Discount =  $20 weekly

ATL Location
Daily Drop = $25
Before Care ONLY= $30 weekly
After Care ONLY = $65 weekly
Before AND After = $90 weekly
Sibling Discount =  $20 weekly
We also accept State Childcare Assistance
(GA – CAPS) or  (MO – DHSS)
Physical challenges, as well as large-motor and team-building activities, keep students fit and healthy, setting them on a path to:
· Developing healthy habits for life
· Reducing anxiety and stress
· Boosting self-esteem
We encourage organization, responsibility, and self-awareness in a structured, supportive environment for doing homework. This club emphasizes:
· Organization
· Responsibility
· Self-awareness
Long-term projects are developed with and by students, around issues important to them and their community. These activities promote:
· Critical thinking and problem-solving
· Connecting with the community
· Giving back and making a difference
Etiquette Class - Mrs. Phyllis Perry-Carson
The Art of Proper Etiquette! Purpose: To educate today's generation in the proper ways to conduct themselves in all environments. Training in areas of dining, overall table manners. Also with a strong interest on personal hygiene and attire. Offered on Tuesdays & Thursdays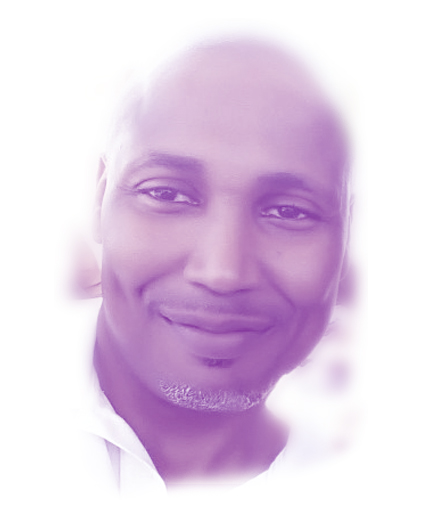 Physical Health & Wellness - Mr. Jesse Lane, 3rd Degree Black Belt
At Building Young Minds Martial Arts, we are not only interested in self-defense skills, but in the development of each person as a whole. A famous teacher once said, "These are the tools of everyday life, what you learn in here, you can apply elsewhere…"
Nowhere is this more important than in our children's classes, where we realize that we must embody the very same principles that you as parents are trying to instill in your children.
Our children's programs are "second to none." You see, we realize that, although the ability to defend oneself is important, there are far more important benefits to be had from involving your child in a martial arts program. That's why our unique program of work and fun is designed to instill:
Effort and Concentration,
Character and Self-Esteem,
Sincerity and Respect,
Self-Control and Focus,
Learn and Develop Better Discipline.
Offered on Fridays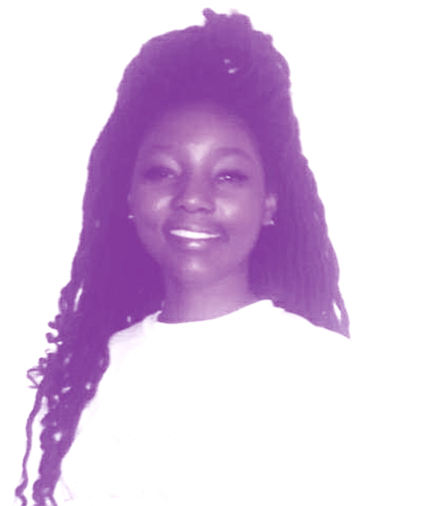 Poetic Pearls - Ms. Robin Hurd
Poetic Pear
Poetic Pearls is a Spoken Word and Creative Writing Company for school-aged children. It is our mission to build confidence and courage in each student through poetry and enhance writing techniques. We strive to help each child articulate their emotions and ideas to enhance positivity within their everyday life.
Offered on Wednesdays